State of the Market: Outlook for 2015
The only thing more heartening than Marcus & Millichap's most recent Investor Sentiment report is the fact that for the past decade, the report has proved to be an accurate predictor of real estate investment activity.
It's an exciting and profitable time to be involved in commercial real estate, as optimism runs high and concerns about overbuilding and a potential spike in interest rates remain low.
Here are just a few highlights from the Third Quarter 2014 Commercial Real Estate Investment Outlook:
70% of investors plan to increase their commercial real estate holdings over the next 12 months.
58% of respondents say they have an abundance of capital ready to invest.
43% of respondents anticipate an increase in interest rates of less than 50 basis points.
70% of apartment owners and 69% of industrial property owners expect their property values to rise in the next 12 months.
Nearly two-thirds of respondents expect hotel values to increase over the next 12 months.
More than half of investors expect retail property values to rise over the next 12 months.
59% of respondents have seen an increase in the availability of financing.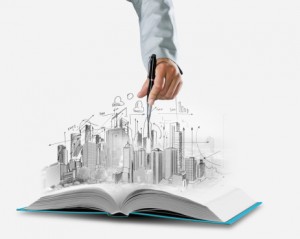 Because the fundamentals are solid, sentiment is at an all-time high. Vacancies are low, rents are rising, rates are low, and yields are very attractive, especially in comparison to alternative investments. It's an intense market right now and our clients are looking to us to help them evaluate opportunities in the marketplace as well as in their own investment portfolios.
Research is Marcus & Millichap's strong suit, whether we're providing a high-level report like this annual survey or digging into data on a specific submarket. Because we're in the thick of it, generating significant transactional velocity, we're able to provide our clients with the real-time information they need to make the best business decisions.
So get the good news on commercial real estate today by downloading the Investor Sentiment report. Let us help you make the most of this robust market.
Kirk Felici
First Vice President/District Manager